THE BIBLE-BELIEVING
FUNDAMENTALIST
Sponsored by …
GLENWOOD BAPTIST CHURCH
A Bible-believing (AV 1611), Fundamental,
Soul-winning, Separated, Missionary, Independent Baptist Church
"The Way Church Used to Be — And Ought to Be!"
Located at:
4597 Tunis St.
Jacksonville, FL 32205
Pastor O'Neal's Cell: (229) 886-3796
Church Number: (904) 384-4043
Leave a Message!
Click Here to Find Glenwood Baptist on Facebook!
Click Here to Find Pastor O'Neal on Facebook!
JOIN US at Church THIS Week!
Sunday 10, 11 AM, 6 PM; Wed 7:00 PM
We Don't Cancel Services!!!
Join us for Anniversary Sunday on Aug. 21!
Pastor O'Neal's 7th Anniversary at Glenwood!
Stay for Dinner on the Grounds (Fellowship Hall)!
-and-
Listen to Verse by Verse Studies Online on Internet Radio:
"Bible Believers Study Time"
Mon. – Fri. 9:45 AM WMCH Radio
(And Other Internet Sites – Write for List)
THREE NEW HARDCOVER STUDY BOOKS
By Pastor O'Neal!
Revelation – verse by verse commentary, 454 pages, hardcover
$29.95
Satan's Counterfeits – 8 studies exposing how the devil
imitates the things of God! 153 pages, hardcover
$19.95
Romans– verse by verse commentary, 504 pages, hardcover
$29.95
Shipping $5 for first book, $2 for each additional book
Send email address to mdoneal@comcast.net for
a Paypal invoice or info on mailing payment!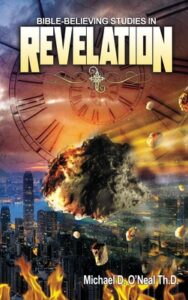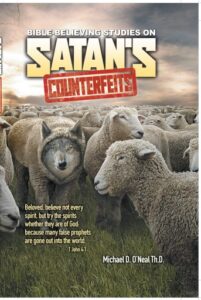 Michael D. O'Neal, Pastor
brothermike@brothermike.com
or
mdoneal@comcast.net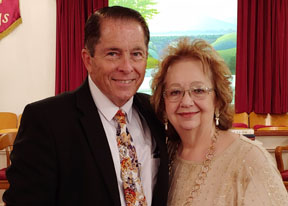 This Website's Purpose Is To
Promote, Proclaim, Praise, and Please
THE LORD JESUS CHRIST
---